Ordering Information
All products are available in attractive blister card packaging for retail sales. Packaging is color coded by product category to aid customer in locating desired part. All packaged items have UPC bar codes. We also have I 2 of 5 bar coding capability for master pack cartons. All items are also available in bulk.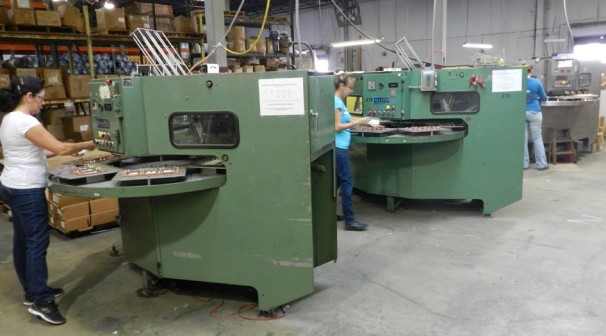 Terms                           
C.O.D., Cash in advance or Credit Cards. Net 30 with approved credit        
Freight                      
Prices are F.O.B. Miami, Florida. On any orders over $175.00 in the state of Florida freight charges are prepaid. On all out state orders freight charges will be added in the invoice. Orders for jalousie glass requires a minimum of 4 boxes or $275.00 per order. Orders for screen frame require a minimum of 50 pieces at 12′ 6″ to be shipped common carrier. For less than 50 pieces frame will be cut in half and shipped U.P.S.
Return Merchandise                                                                                                                                     Accepted only with prior authorization. A 15% restocking charge will be added unless it is a defective item.
Handling Information
On casement, awning, jalousie, mobile home windows and doors handing is determined from the inside looking out.
PRICES ARE SUBJECT TO CHANGE WITHOUT NOTICE
Note: It is impossible to show every item that we carry. If you don't see what you need, please send us a sample or call us. All samples are returned to the customers as soon as possible.
Click here to download an order form.
Click here to download a credit application.